R Design Studio Inc. -
Unparalleled Design Expertise
At R Design Studio Inc., we are more than just a design studio. We are a testament to over four decades of excellence in high-end residential and commercial design. Our expertise is not merely limited to creating aesthetically pleasing spaces.
We believe in designing experiences that resonate with our clients' vision and lifestyle. Based in Miami Beach, Florida, we deliver design solutions tailored to reflect the unique charm and vibrancy of this beautiful city.
Our extensive experience in the industry enables us to transform any space into a masterpiece that is both functional and visually stunning while considering requirements like code restrictions, usage of approved materials, traffic flow, and budget restraints.
We take immense pride in our ability to design environments that truly embody the style, personality, and preferences of our clients.
Tailored Design Solutions
At R Design Studio Inc., we understand that every space is unique, and so are its requirements. That's why we offer tailored design solutions that align with the specific needs and expectations of our clients.
We ensure that every element of design reflects the distinctive character of the space and its inhabitants.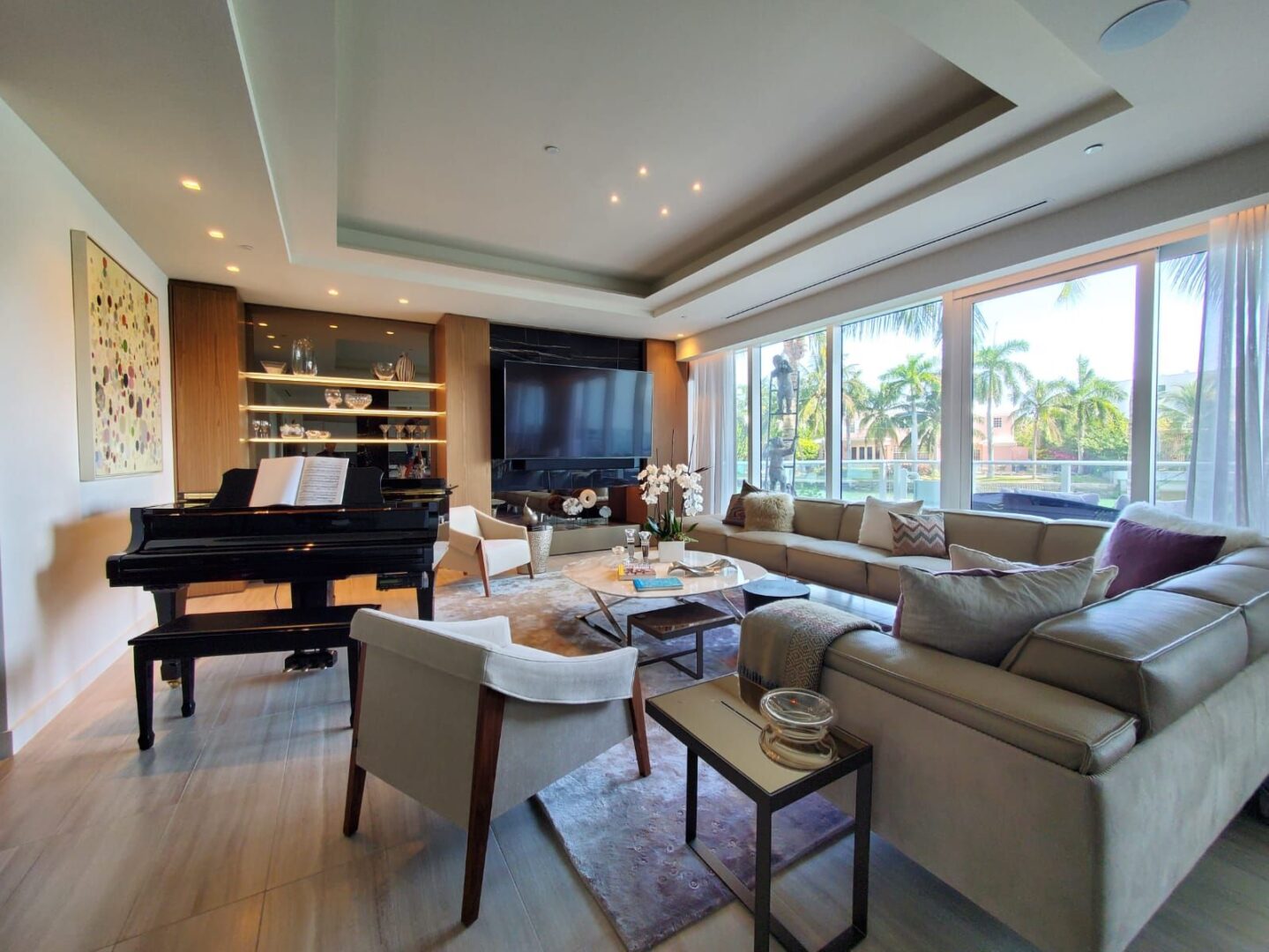 High-End Residential Design
We have a knack for designing high-end residential spaces that not only look luxurious but also exude a warm and inviting ambiance. Our designs are a perfect blend of style, comfort, and functionality, making your home a true reflection of your personality.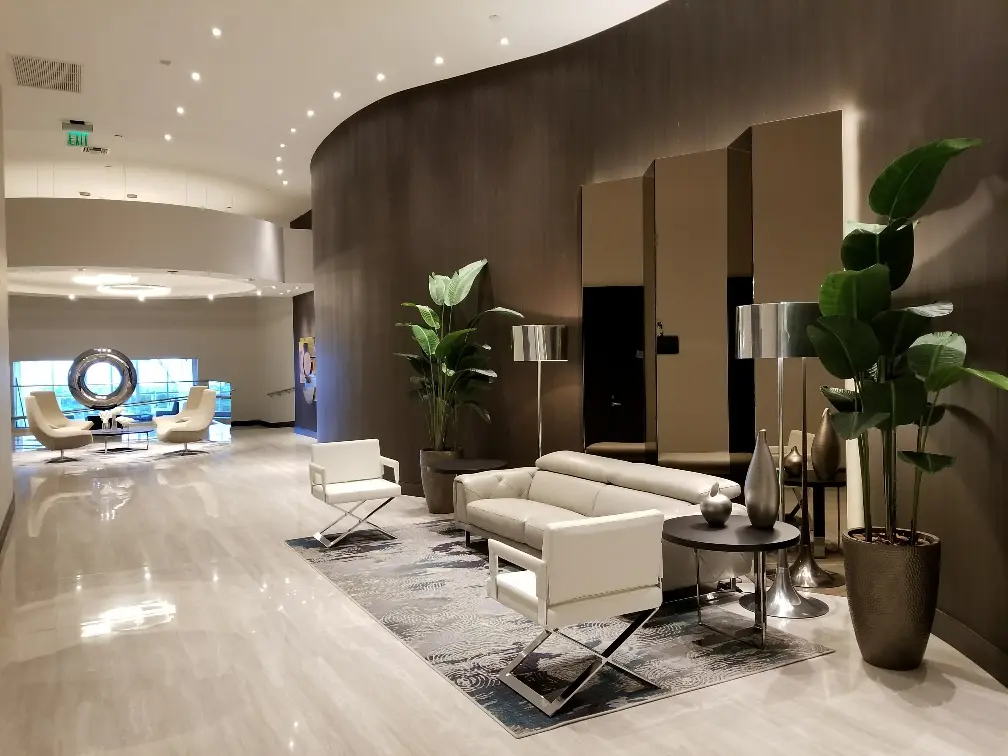 Innovative Commercial Design
Our commercial designs are built to impress. We create spaces that inspire creativity, foster collaboration, and enhance productivity. Whether it's a small office space or a larger project such as building lobbies and public areas, we bring our unique design approach to every project.
We would love to hear about your design needs.
Contact us today and let's create something exceptional together.